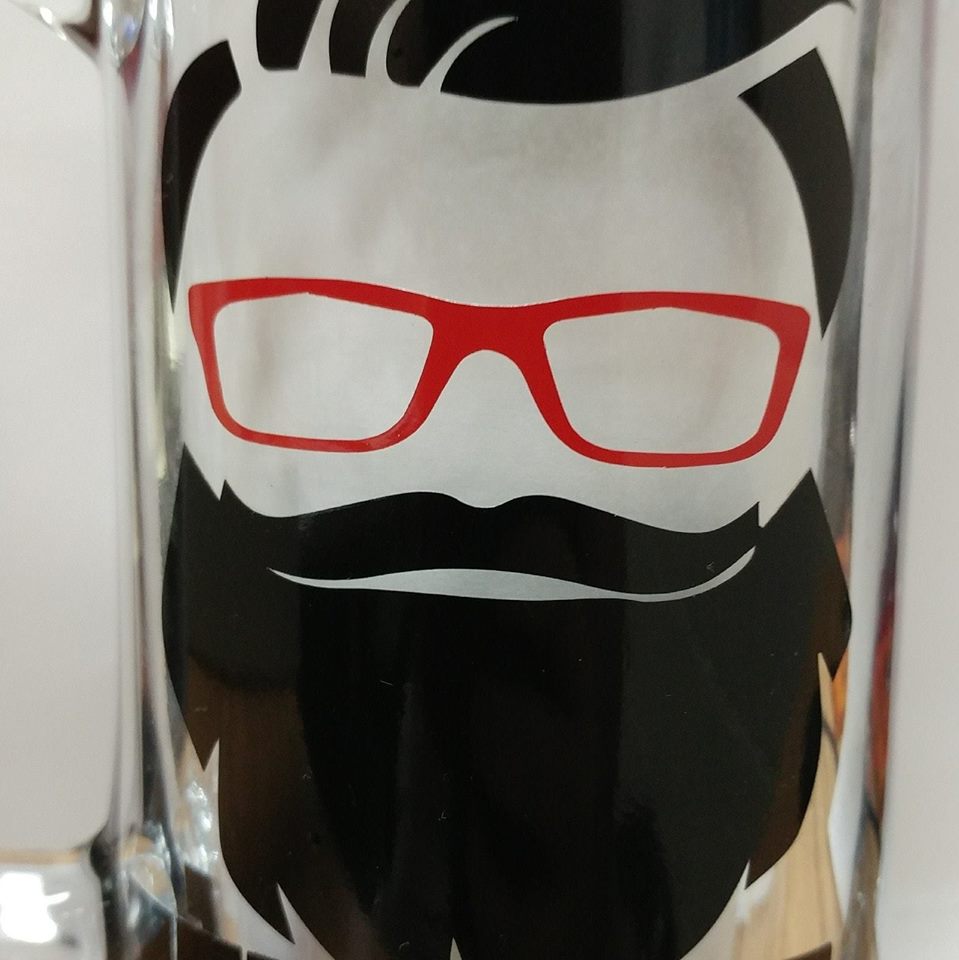 Mr. Ward is an Adult Education teacher in Georgia who helps students of all ages complete their GED, get into college, learn basic math skills, and reach their personal and professional goals.
Mr. Ward has traveled the state of Georgia and the United States to work with other teachers and help students with the most difficult math concepts. You can follow him on his travels at his Facebook page here.
Mr. Ward also creates interactive Excel spreadsheets that enable Adult Education programs across the United States to provide quality instruction to their students. He also creates data management tools for programs in the State of Georgia.